Certified Public Weigh Station (Public Scale)
Conveniently located in Santa Fe Springs, CA off the 605 Freeway, Slauson Blvd Exit.

SFS Public Scale is a division of Gabriel Container Co. We are a certified public weigh station serving the Los Angeles area conveniently located in Santa Fe Springs, off the 605 Freeway Slauson Blvd exit.
Our scale is located along the north side of the GCC building. Once your see the GCC sign, pull up past the black gates and you will see it on your right. No need to make an appointment, first come first serve.
Our scale master will provide you with quick and accurate results as well as a weigh master certificate. Look no further, we can help you meet your DMV requirements here.
We are open to weigh your vehicles from 8 am to midnight Monday – Friday. Call (562) 699-1051 for more information.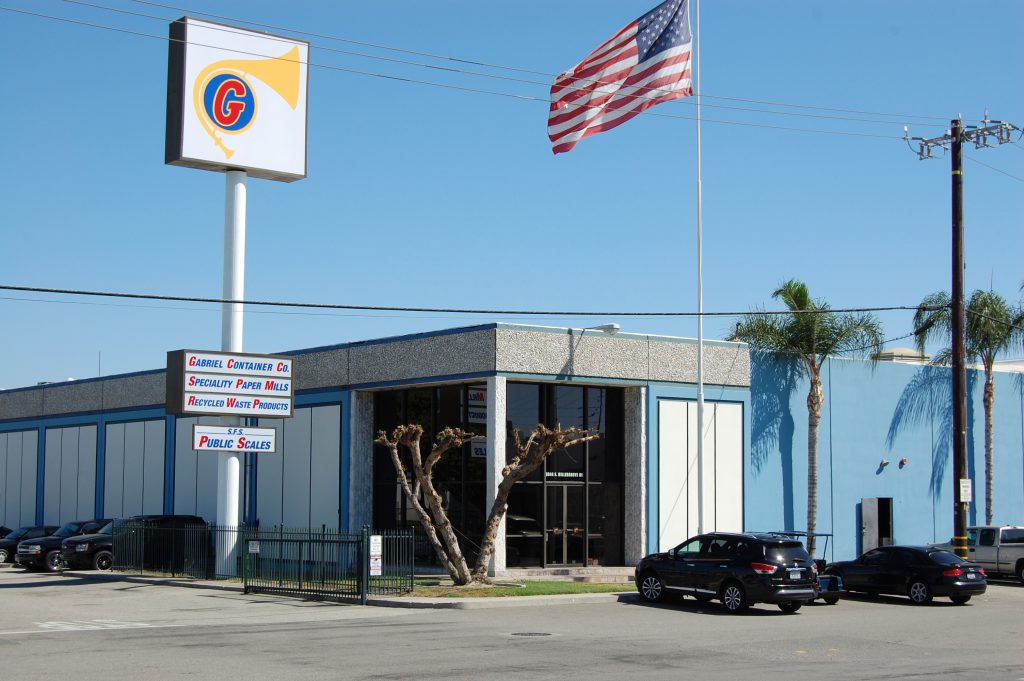 Our scale master will get you in-and-out in no time!
Call us for assistance or stop by.