Wholesale Corrugated and Custom Boxes by the Pallet
For all your packing needs both large and small from Los Angeles, Orange County to Southern California and beyond.
At Gabriel Container Co. we pride ourselves in producing a higher caliber of corrugated boxes. Whether you need our boxes for shipping or storage, point of purchase or retail display packaging, we can accommodate your needs. Our decades of experience will put your mind at ease. We know the industry well, your product is safe in our hands.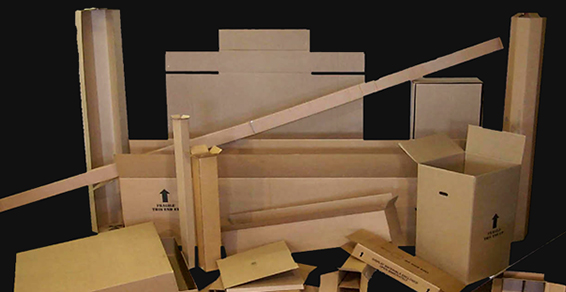 Corrugated stock boxes
Hundreds of sizes ready for pickup.
Corrugated flower boxes
For all your flower packaging needs.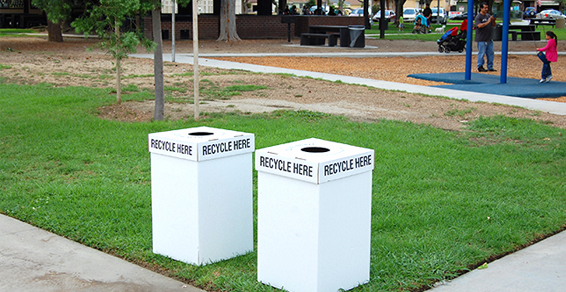 Trash and event boxes
Affordable, tough boxes for any event.
Already know what you need?

Corrugated Custom Flower Boxes
Flower shipping made easy with our flower boxes
From local florists to flower distributors, every florist needs a reliable company that ensures their corrugated flower boxes will protect even the most fragile of lilies, roses and orchids. At Gabriel Container Co. We understand the need for delicate items like flowers to be shipped in specially designed boxes. We have taken the time and care in designing corrugated boxes to keep your flowers safe during delivery. Contact us today for a quote.
From the most fragile to the most exotic flowers.

Corrugated Trash and Event Boxes
Any box size for any event.
Are you looking for an eco-friendly alternative to handle your trash for your office or next big event? Gabriel Container Co. provides affordable and tough corrugated trash boxes/event boxes to help you manage your trash and sort your recyclables. You can even print your logo on it! It's a great opportunity to help brand your business. These versatile corrugated trash boxes are perfect for indoor or outdoor events such as fairs, concerts, sporting events, office recycling, warehouse production facilities and so many more. Call for details.